In December 2013 a new set of internships will take EUL students and staff to visit two prestigious laboratories of the Italian National Institute for AstroPhysics (INAF): the Institute for Space Astrophysics and Planetology (IAPS), Rome, and the Institute of Space Astrophysics and Cosmic Chemistry (IASF), Bologna.
Rome (December 2 – 8, 2013):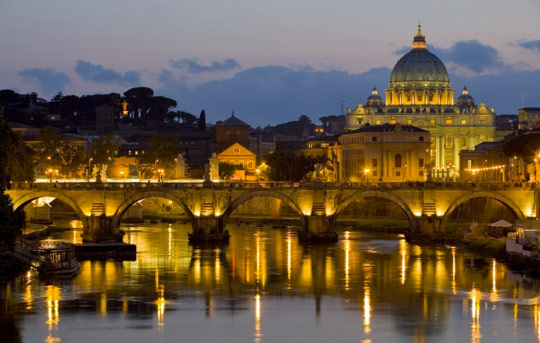 Located in Frascati, in the outskirts of Rome, the INAF-IAPS was born in January 2012 from the merger of the INAF-IASF Rome with the IFSI (Institute of Interplanetary Space Physics).

Credits: www.iaps.inaf.it
IAPS is directly involved in some of the major high-energy space missions at present, like the gamma-ray Italian satellite AGILE or the ESA mission INTEGRAL.
During their visit from December 2 to 8, 2013, our students will have the opportunity to learn more about these missions directly from the scientists working on them. Overviews of the science goals, as well as of the technical challenges involved in the flight of the satellites will be presented and practical exercises will be set up to allow our interns to experience first-hand the challenges of space research.
Bologna (December 8 – 14, 2013):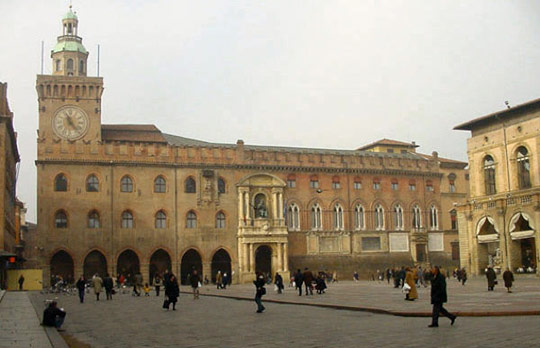 After Rome, the interns will travel to Bologna for a second week of training at INAF-IASF Bologna. This laboratory is also heavily involved in space missions such as AGILE, INTEGRAL, and the X-ray observatory LOFT.
| | |
| --- | --- |
| INAF-IASF Bologna | The AGILE satellite |
The internship will focus on several aspects of high-energy experimental astrophysics, from the study and characterization of detectors, to the physics of Gamma-Ray Bursts. In particular, laboratory activities on Silicon Drift Detectors will be performed by the interns, with the IASF Bologna researchers' supervision.